Database Administrator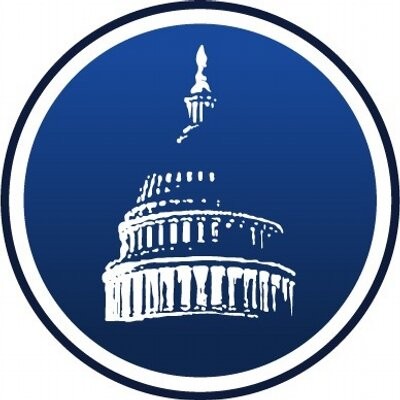 Committee for a Responsible Federal Budget
Software Engineering, IT
Posted on Wednesday, February 15, 2023
The Committee for a Responsible Federal Budget (Committee) is a nonpartisan nonprofit organization devoted to educating policymakers, the media and citizens about the fiscal challenges facing the country, as well as the possible solutions. The Committee is made up of some of the nation's leading budget experts including many of the past Chairmen and Directors of the Budget Committees, the Congressional Budget Office, the Office of Management and Budget, and the Government Accountability Office.
This is not your typical database role. We are looking for a dynamic individual with strong organization and research management skills to join our team. The Database Administrator plays an integral part in managing our quickly growing database of stakeholders, media, congressional staff, and others. This role will also work with members of the senior leadership team to ensure database coordination with the organization's other legislative, fundraising, and operational systems.
The Database Administrator position reports to the Deputy Chief of Staff.
Primary Responsibilities
Maintaining the organization's database system, ensuring data integrity and functionality
Managing and coordinating the database with the organization's legislative tracking and fundraising software
Coordinating and managing the sending of email communications through Constant Contact using both WYSIWYG and HTML editors
Creating and implementing standard operating procedures for the growth and organization of the database
Managing event pages and RSVPs through the database, and leading on-site registration for events
Identifying and resolving database issues related to performance and capacity
Troubleshooting complex database issues in accurate and timely manner
Developing best practices for performance and operational efficiency
Performing regular audits to ensure data integrity
Providing technical guidance and training to staff
Qualifications
Bachelor's degree
Minimum 3+ years of database administration experience
Previous experience with Constant Contact required, experience with Donor Perfect and Quorum database systems a plus
Experience in operations, maintenance, and support, preferably with database technology
Excellent organizational skills and attention to detail
Proficient in Microsoft Office Suite, particularly Excel
Flexibility, ability to prioritize amongst competing deadlines, and detail-oriented
Must be fully vaccinated against COVID-19
How to Apply
The Committee for a Responsible Federal Budget is committed to fostering an equitable, diverse and inclusive working environment. The Committee is an Equal Opportunity Employer and provides equal opportunity to all employees and applicants for employment without regard to race, color, creed, religion, sex, gender identity, sexual orientation, national origin, age, marital status, mental or physical disability, pregnancy, military or veteran status and other such factors in accordance with US state and federal laws.